Kingsley Boahen - CEO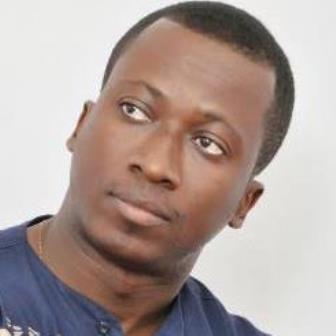 Kingsley Boahen has an enviable track record in operations management with over fifteen years' experience in operations and project management in the hospitality industry. He has a several years of experience in hospitality management, catering services and facilities management.
He has a track record of devising strategic plans and ensuring effective implementation. Kingsley is a key player in the hospitality industry, having led the team at Allterrain Services (ATS) for several years.
Henry  Oraih - Managing Director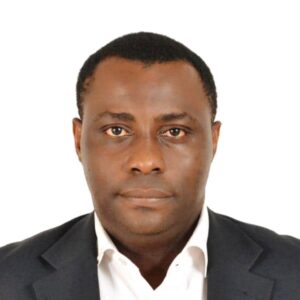 Henry Oraih is the Managing Director of SVSS Company Limited. He is a versatile and highly accomplished senior management professional offering over 20 years of cumulative experience in the areas of supply chain management, strategic planning, food distribution channel development, start-up catering and facilities operations and camp management. He has an illustrious career track record backed by scholastic credentials from Nigeria, UK & USA. He has worked with Eurest Support Services (ESS), Allterrain Services Group (ATS) and Mattaniah Investments Zambia Limited.
Yaw Britwum Opoku - General Manager

Yaw Britwum Opoku is a Project Management Specialist with over thirteen years' experience in project management, community relations, corporate social responsibility, community development and corporate communications.
He has sound knowledge and working experience in participatory project planning, implementation, monitoring and evaluation. He also has proven ability, knowledge and experience in dealing with communities, traditional authority, governmental institutions (ministries, departments and agencies), trade associations, development agencies, civil society organizations (CSOs) as well as the media.
Jason Cyril Ashley - Commercial Director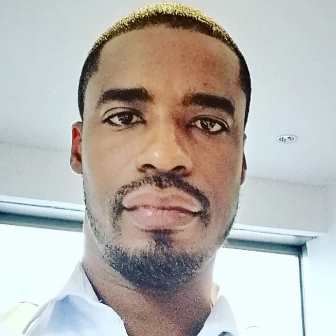 With a Bachelor of Arts degree from the University of Ghana in Information Studies and Sociology and a holder of a Microsoft Certified Systems Engineer Certificate from IPMC, Jason possesses a vast amount of experience in the hospitality and remote site support service sector, Jason has been very instrumental in securing a lot of contracts with mining, oil and gas as well as corporate clients. He has worked in many fields from Corporate Administration through to Business Development, Contracts and Commercial Management.
Paul Kumi - Chief Finance Officer

He has over 19 years' post-qualification experience in a broad range of industries including the financial sector, oil and gas, consulting. Paul has expertise in strategy, planning and development, financial controls, financial management & reporting, products marketing, taxation, risk management & monitoring and team-building efforts. He is a member of the following professional bodies: Institute of Chartered Accountants, Ghana; Chartered Institute of Taxation, Ghana and Institute of Directors, Ghana. He holds EMBA from Paris Graduate School of Management (2009) and a BA Hons in Political Science from the University of Ghana, Legon 2001 With over Ten (10) years of progressive experience in Credit. He provides accounting services, advisory services, tax compliance, and auditing support to small and medium businesses, as well as corporate entities. He understands clients' needs, people, and complaints management and demonstrates excellent interpersonal, communication, and leadership skills.
Sophia Obenewaa Andoh - Health & Safety Manager

Sophia has over eight year's practical working experience in the contract catering and hospitality industry as a Health and Safety Manager. Her exposure over the past years has given her the required knowledge and experience to run operations and manage establishments with great success. She brings this knowledge to bear at SVSS by ensuring that all health and safety processes are adhered to.
Emmanuel Hammond - IT Manager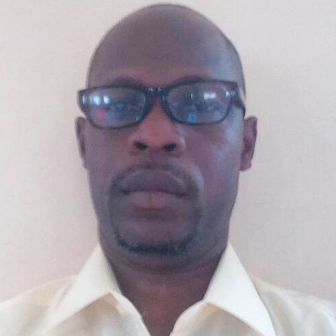 Emmanuel Hammond is an IT Professional with specialty in information systems analysis, design and development. He is an innovative webmaster (with graphic design skills)  who bases his developments and designs on practical research. Emmanuel also has expertise in data/information management, research/data analysis, web/online marketing and e-commerce. He offers training in these specialized areas. He has over ten years of working experience in IT and over fifteen years of general research and research support. Emmanuel is an old boy of Presec, Legon, alumnus of University of Ghana and GIMPA (School of Technology, CIPD).